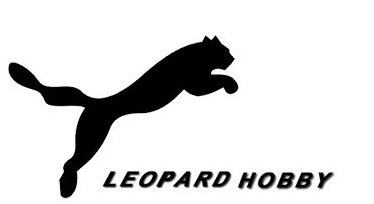 LEOPARD POWER MODEL Co., LTD (LEOPARD POWER) is located in the Shenzhen the heart of China's modern industry and growing economy. This is the international centre for the production of RC components and models. High wages and the latest technology combine to draw the best technicians and machinery.

We are a company dedicated to manufacturing the best RC components available on the market.

LEOPARD POWER MODEL Co., LTD has 15 years experience in manufacturing with precision hardware. Recently we have been developing and producing OBM Brushless Motors, Brushless Governor ESC's. We have developed dynamic products at excellent standards.

LEOPARD POWER understands that details are crucial in producing high quality products. We are devoted to ensuring maximum quality at all levels of production from initial design and the selection of raw materials to final assembly and quality control.

LEOPARD POWER keeps a pace with the latest technologies and strives to push the boundaries in developing new products.